Graphic design is a significant component of branding and marketing in the modern digital era. The world in which we all live is becoming more and more visually focused. In all its splendor, graphic design is all around us. On social media, on our smartphones, and in every store window on every street.
Stunning images have evolved into one of the most effective tools businesses use for success.

Graphic design, however, is more than just appealing images. It is a form of art that can successfully reach its intended audience with strong messages. The designs are noticed first, and then the words. Together, they make a powerful statement.

As Joe Sparano, Teacher at University of Washington and Graphic Designer said: "Good design is obvious. Great design is transparent."

Establish your distinctive brand identity with these excellent graphic design tactics and increase brand recognition among customers and new clients to stand out from the competition.


Disclosure: This content includes affiliate links, which means that if you click on them, we will get a commission (without any extra cost).





Wondering what Design Marketing Tactics to stand out in a crowded marketplace
Let's take a closer look at the best graphic design tactics to capture the attention of your target audience and deliver an effective message


1. Create a 3D version of your logo for the Metaverse

Tactic by Monolith

Embrace the Metaverse and show how avant-garde your brand is by having your logo designed in 3D so people can integrate it into their virtual worlds while promoting your brand. See full tactic




2. Show that you have nothing to hide with transparent packaging

Tactic by Bo Branding & Design

Change the packaging of your products to transparent packaging to let the quality of your products talk for itself. Customers will be able to evaluate the quality of your products by themselves before buying them which in turn will increase their willingness to buy and their satisfaction rate. See full tactic




3. Create an augmented reality logo for your business cards

Tactic by Boumgrafik

Make your business cards stand out by adding an augmented reality twist: when people hover their phone camera over your company's logo, it appears in 3D. You'll make sure to wow your potential clients and that they remember your name! See full tactic




4. Let customers share their beliefs by adding your values to your reusable bags

Tactic by Saule Création

Print your brand's core values or key messages on your reusable bags so customers can use those to promote these same values that they believe in. They will thank you for helping them promote their convictions, and you'll get more brand awareness at the same time! See full tactic




5. Use SVG instead of images on your website to reduce your environmental footprint

Tactic by Boumgrafik

Vectors enable your web pages to load faster and use fewer computing resources each time. By transforming the images on your website into SVG format, you will not only improve your user experience but you will also show that you care about the environment and that you are doing your part to fight climate change. See full tactic




6. Host a recipe contest and promote it on your food packaging

Tactic by Bo Branding & Design

Increase customers' interest in cooking a certain recipe with your products by hosting a contest and promoting it along with the recipe on your packaging. Customers must simply cook the recipe and share the result on social media with the recipe hashtag for a chance to win a prize, whether it be a year of your products or a personal cook for an evening. Your packagings are not only a container but can tell a story, make sure to use it to its full potential! See full tactic




7. Offer a playful UX by asking website visitors to seek out secret logo animations

Tactic by Monolith

Inspired by secret passages in online games, create hidden logo animations throughout your website that users can unlock when they do unique combinations or do a certain action. They will remain longer on your website and within your brand environment! See full tactic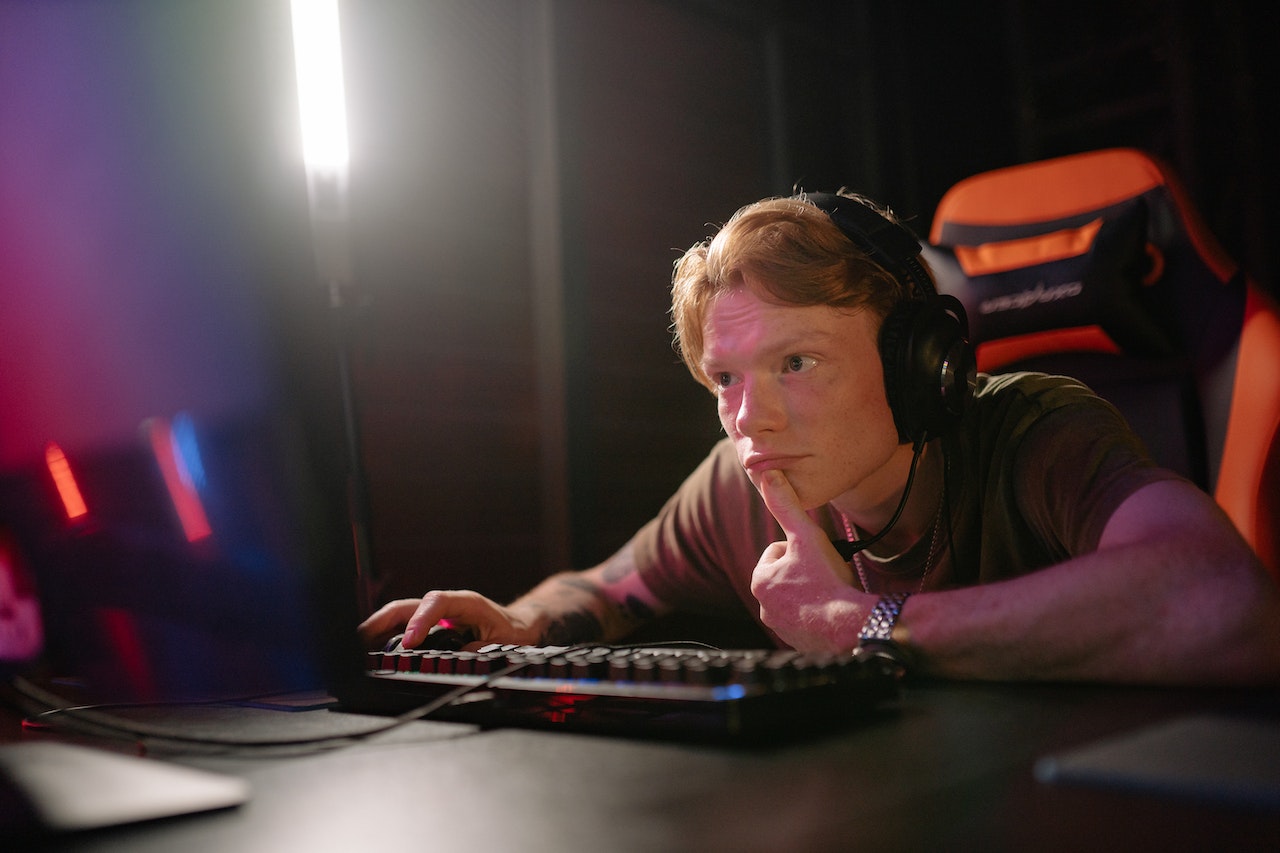 8. Transform your employees into ambassadors with branded personalized digital kits

Tactic by Shutterstock

Offer to each of your employees a unique promotional digital kit that represents them and their personal interest, whether it is a specific sport, arts, etc. so they can promote their employment with a personal touch. This kit contains social media visuals (such as a cover picture) that showcase both your brand and their personal interest and their role in your company. For example, a fan of baseball could receive visuals that contain your logo wearing a cap. See full tactic




9. Create a gift box to sample your products while making sales

Tactic by Bo Branding & Design

Let your customers discover your products through a special gift box in which they get multiple samples from your company. Vary the samples from time to time or on a regular basis to increase purchase orders. See full tactic




10. Create a custom font for your brand

Tactic by Monolith

Your brand is unique? So should be your branding! Make sure nobody is like you and nobody can copy you by designing your own branded font. See full tactic




11. Create swag by having different logo versions for different consumers type

Tactic by Boumgrafik

Make customers proud to wear your products and let them express their own personality through your brand by creating different versions of your logo that correspond to their respective interests, age, beliefs, etc. See full tactic




12. Promote healthy lifestyle habits through workout challenges on your packaging

Tactic by Saule Création

Print workout challenges behind your products' packaging to show that you care about the well-being and health of your customers. Vary the challenges from time to time or on a regular basis to increase purchase orders or even host a contest for people to share their accomplishments in reels on social media. See full tactic






FAQ

Q1. What is Graphic Design?

A. The practice of employing visual components of design, such as typography and imagery, to express meaning or produce an impact.

Q2. What is Marketing Design?

A. The fusion of graphic design concepts and marketing strategy objectives. Marketing design is concentrated on creating artistic materials for particular marketing channels that promote a business's goods or services.

Q3. What is Advertising Graphic Design?

A. The process of developing visuals for advertisements, such as billboards, print ads, and internet banners. Promoting a particular good or service is the primary objective of graphic design in advertising.

Q4. What are the most common forms of Marketing Design?

A. The most common forms of marketing design include:

Digital Ad Design

Content Design

Email Design

Social Media Design

Landing Page and Website Design

Print, Packaging, and Merchandise Design

Video and Motion Graphics
Ready to create an effective Design Marketing strategy?

The right graphic design marketing tactics can undoubtedly assist you in creating visually appealing designs, but also communicating your brand's message effectively. Search for more design tactics to differentiate yourself and unleash your maximum potential on Wittycloud.